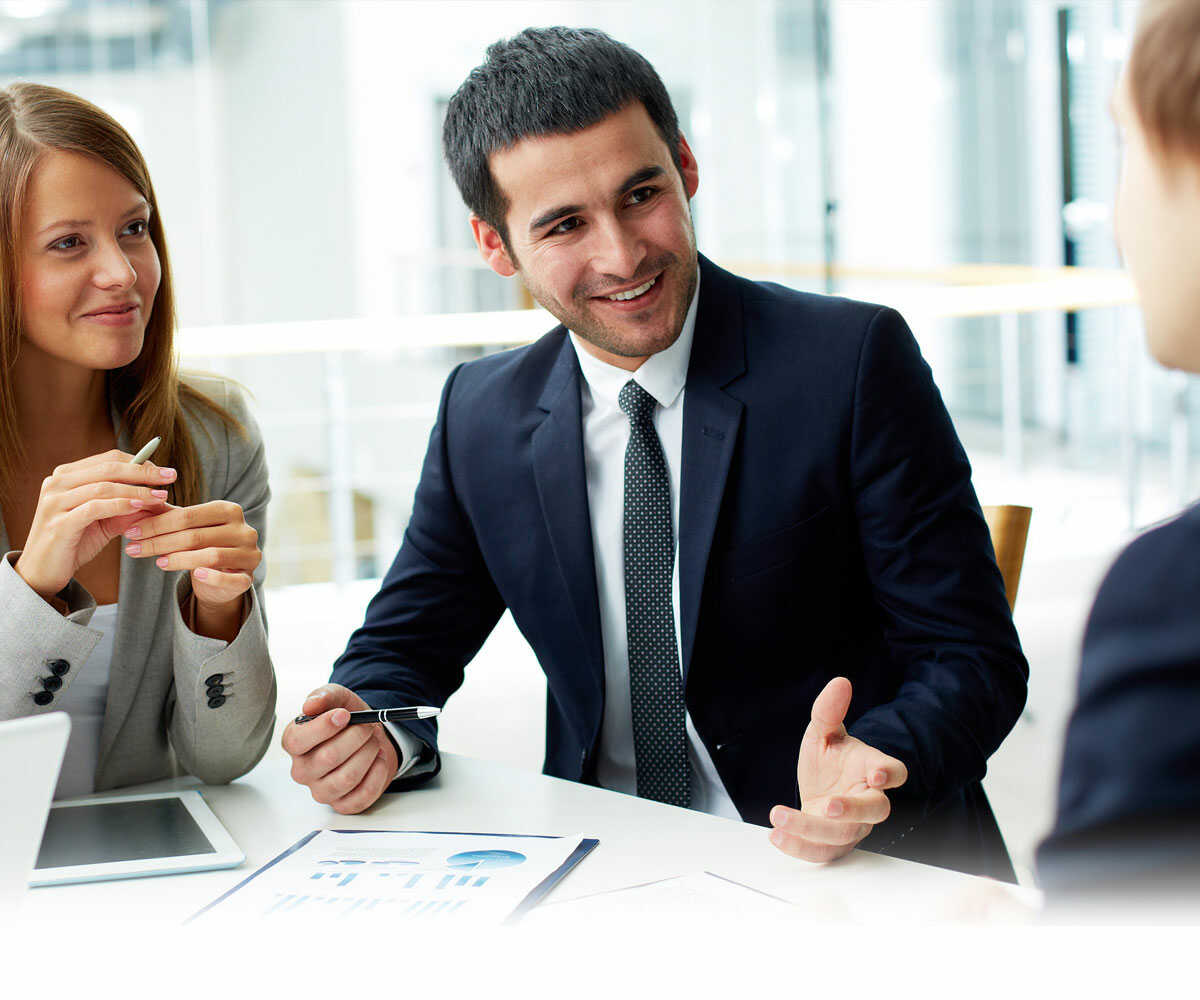 IAD is a tribunal that hears appeals on immigration-related issues, either sponsorship or residency issues.
When you are refused to get entry in Canada by rejecting your sponsorship application or refused to get permanent residence in Canada, you can file an appeal in the Immigration Appeal Division. Here you need legal resources. Canada Prime Immigration facilitates their clients in that kind of circumstances. We help you file an immigration appeal, preceding the legal practice by providing the best legal resources.
Once you filed an appeal in Immigration Appeal Division, you must have to obtain leave when reviewing your documents. After this, you have to demonstrate to the IAD that the decision was unfair. Once your leave is established, your legal partner will attend a hearing for further proceedings.
Sponsorship appeals:
In the case of Sponsorship appeals, you can file an appeal within 30 days of rejection of your immigration application. It depends on IAD to approve or dismiss your appeal.
In case of approval of your appeal, your case will further proceed in CIC. And if your appeal didn't get approval, you can file an appeal in federal court for further proceeding.
Residency appeals:
In case of rejection of permanent residency application, an applicant can file an appeal in Immigration Appeal Division within two months. The tribunal of IAD can approve or dismiss your appeal. If the IAD tribunal dismisses the appeal, you will lose the permanent resident status. Or if it gets approval, the permanent resident status is restored.
You cannot file an appeal if you are not eligible to enter Canada on the grounds of security, medical, criminality, or incompletion of your documents.
Our professional and experienced consultants provide legal help in filing the appeal to preceding the process. We have significant experience for many years in representing our clients in filing appeals in IAD. We assist our clients in every step in filing an appeal, from preparing an appeal and gathering the evidence to represent our client at the hearing.