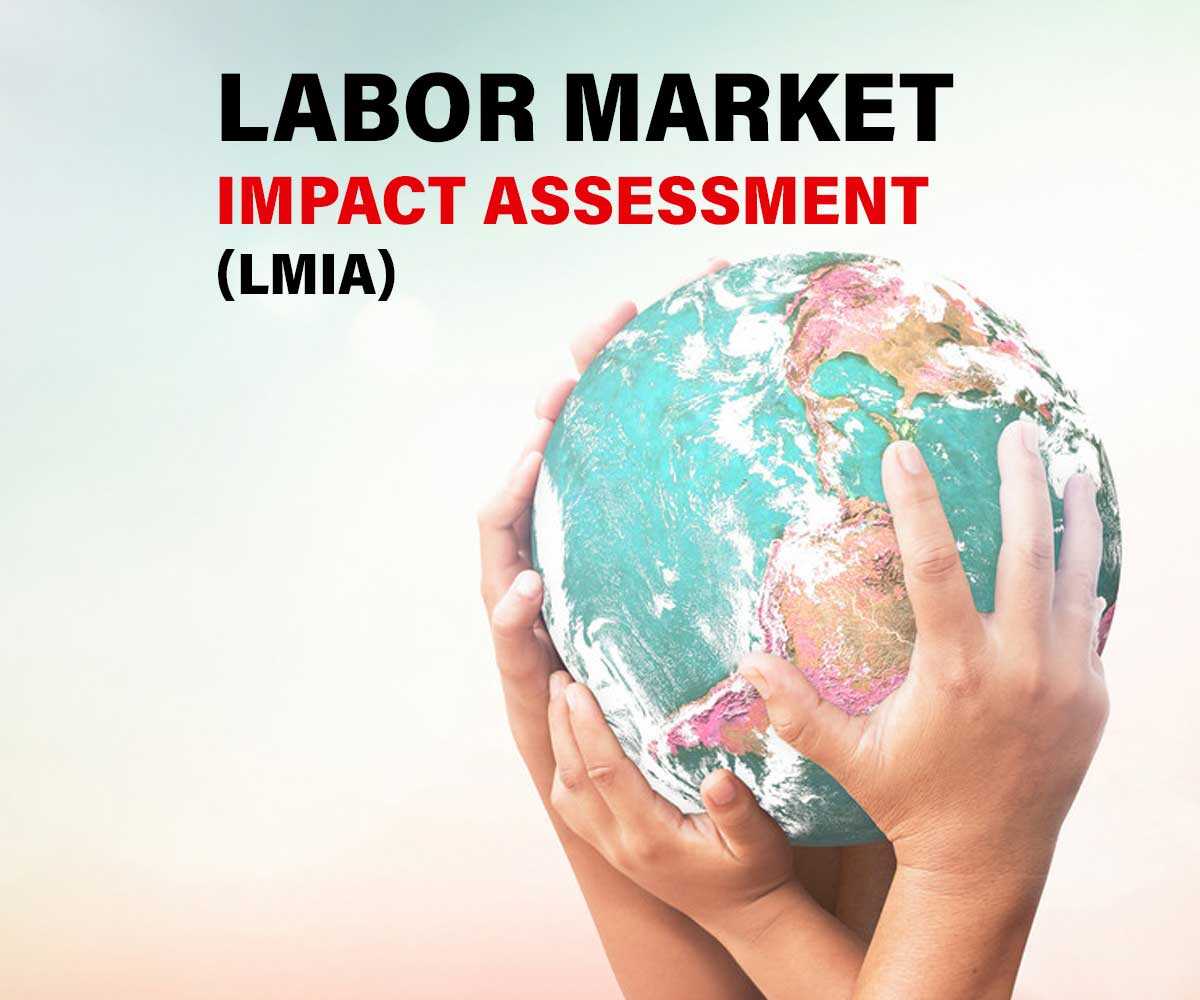 Labor Market Impact Assessment- Exempt Canadian Work Permits:
So, first of all, we talk about what a person needs if he wants to apply for a Canadian Work Permit?
If a person wants to apply for Canadian Work Permit, he should have Labor Market Impact Assessment (LMIA). There are also some other programs; instead, people can also apply to these programs like International Mobility Programs.
The people who get these opportunities are:
The private business persons who want to have their own business in Canada can easily apply in this. Still, some conditions like they have ownership of the company also signify that the works in Canada will temporary and business provide services to Canada. The people who want to work in Canada permanently also qualify for Labor Market Impact Assessment. It allows those persons who want to expand their business in abroad also.
The workers who worked in Canadian companies abroad and then want to join manager positions are free from the labor market opinion.
The international free trade system provides investors and business visitors who come under agreements like the North American Free Trade Agreement.
The one required in Canada to accept emergency repairs of industrial equipment and make sure that business goes smoothly, then these people also required permits from LMIA.
They also provide opportunities for those who want to work in high-value TV and film production in Canada.
They also facilitate those people like French-speaking foreign nationals who are selected through events like Francophone immigration promotion.
They also facilitate foreign workers to take part in commercial airline reciprocal employments.
International Experience in Canada is an ample opportunity for the betterment of the future and our self. Foreigners can participate in this program under these during young professionals, internships, or working holidays.
It also allows those foreigners to work in Canada who have art in dance like ballet, opera, orchestra, and live theater.
Foreign nationals can also work in Canada related to research, educational, or training programs.
They also facilitate those foreign workers who worked for charitable or religious work.
This company serves people across Calgary, Toronto, India, Colombia, and the rest of the world.