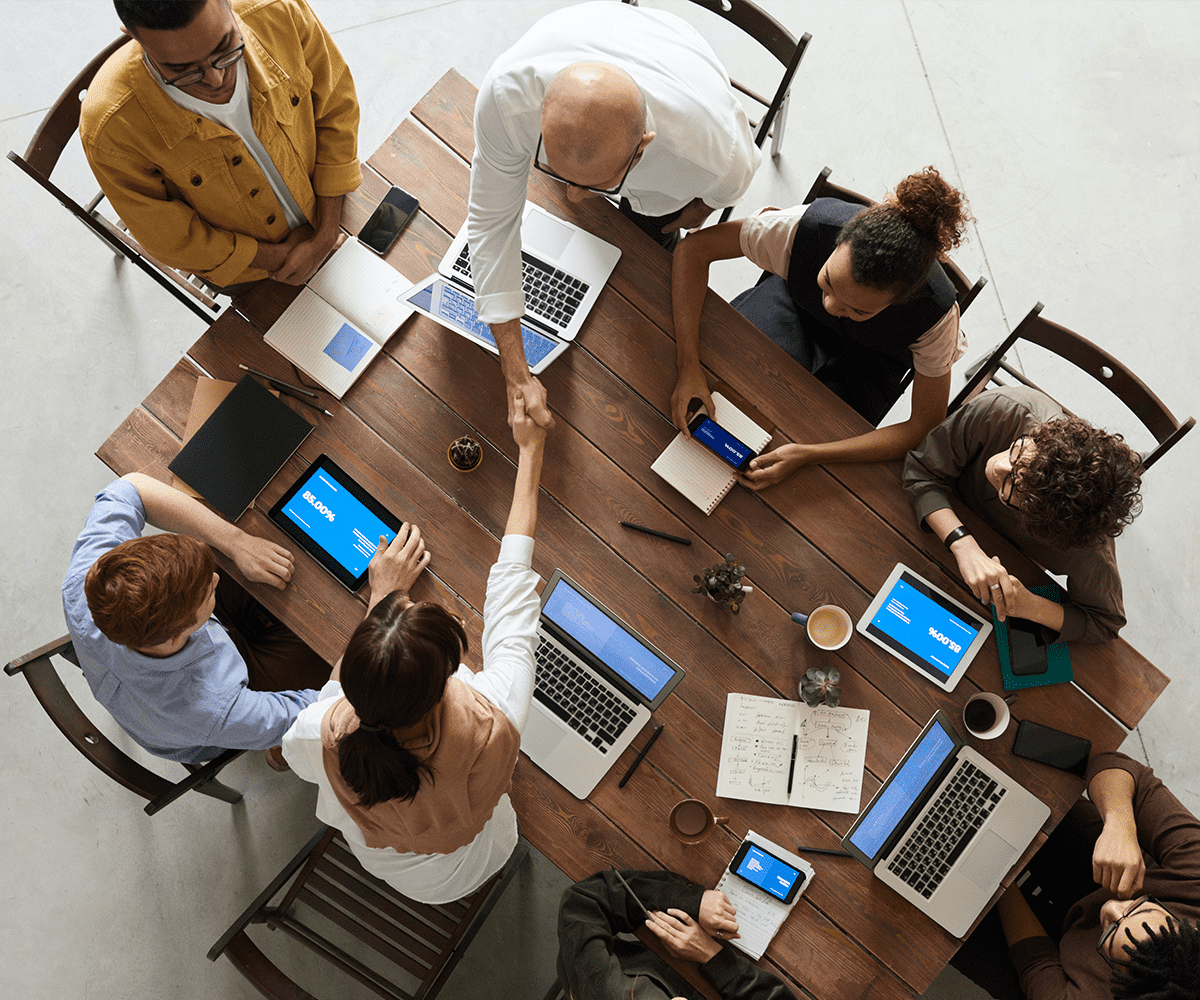 Business Visa
Looking to buy an existing business in Canada? If so, then you're definitely not alone. Many people who want to start their own businesses visit the country with hopes of getting visas for immigration and residency. However, there is only one path available that can lead to achieving the goal of applying through strictly regulated channels.
A business visa allows you to legally operate in Canada, which includes owning or renting out a real estate property on behalf of your company, as well as setting up bank accounts where necessary so that funds could be transferred back home with no difficulty.
Business Visa Requirements
To facilitate trade, Canada offers various business visas that enable businessmen, entrepreneurs, and professionals to temporarily visit Canada to conduct business. With the Canada Business Visa, visitors can:
Visit Canada for the purpose of business.
Attend trade shows and conferences.
Meet prospective clients and take new orders.
Attend training from your company in Canada.
The Canada Business Visa allows you to stay up to 6 months in Canada.