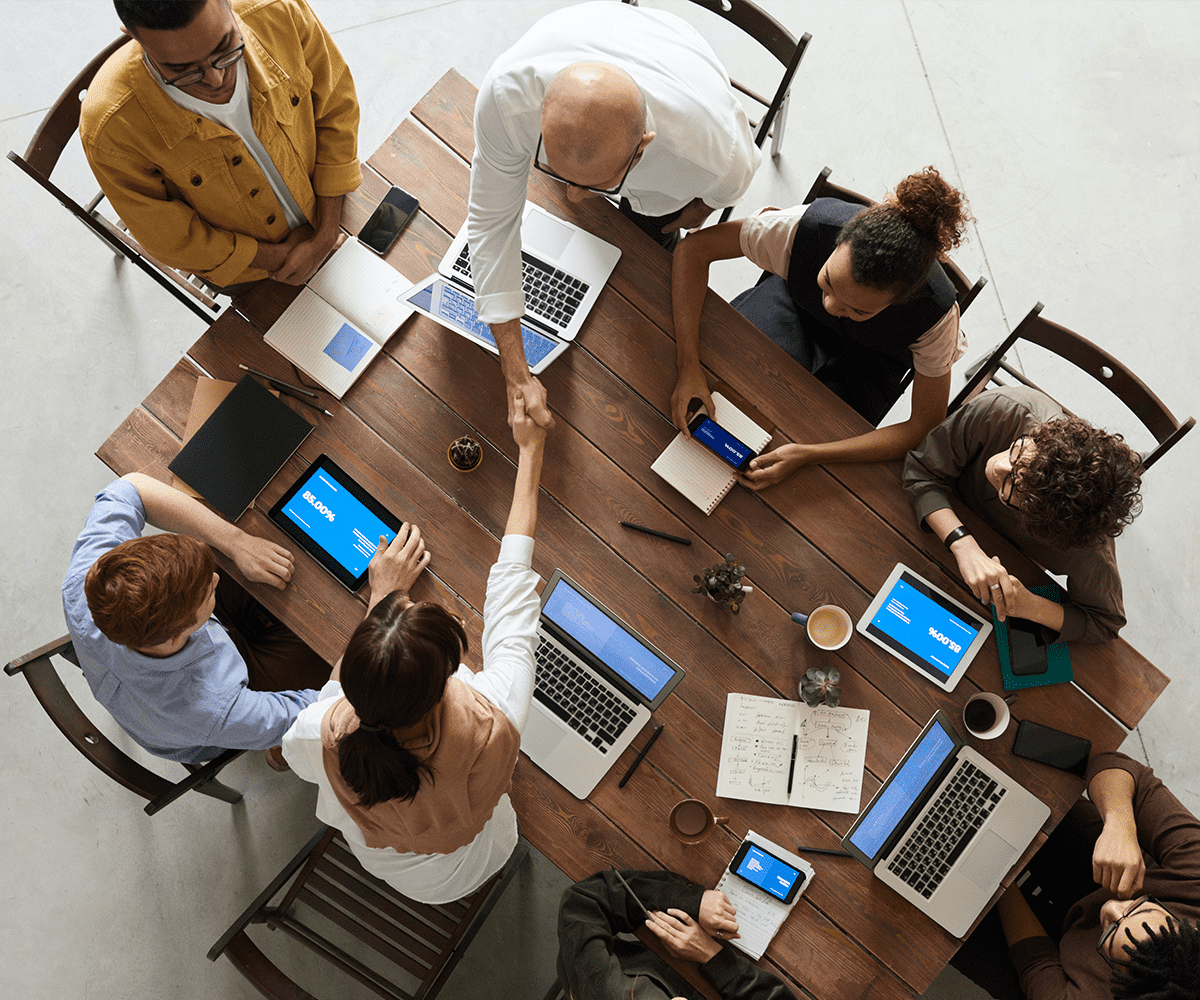 Work visa:
Visiting a specific country either as a student, worker or permanent resident is a dream of many individuals. There are different reasons to apply for visiting abroad & almost every country has different requirements to issue visas for a specific field. If you want to move abroad for educational purposes, you have to apply for a student visa & if you are applying to visit your family, a family visa is required. However, to get entry into the market of any country, a person needs a work permit that allows a person to find employment in that country. & For that reason, an applicant has to apply for a work visa.
Different countries have different criteria to issue a work visa. If an applicant is applying for a Canadian work visa, he has to meet all the requirements to get approval. IRCC only allows specific overseas individuals to work in Canada for a specific time period.
Requirements to apply for Canadian Work Visa:
Anyone can apply for a work visa in Canada by meeting the required criteria. Eligibility criteria to get a Canadian work permit or visa are;
An applicant must provide proof that he will leave the country after the expiry of his permit/visa.
An applicant should have sufficient settlement funds.
Proof of no criminality record should be provided.
A medical examination is necessary to apply for this visa. In case of any lethal disease; your application will get rejection.
An applicant should not have any plans to work as an employer for those who offer erotic dance, escort services, striptease, or erotic massages, etc.
Travelling, educational, or work experience documents are also required.
If a foreigner wants to get employment in Canada, he has to apply for a work permit also.
Types of work visas or permits offered by Canadian Immigration authorities:
Canada offers 2 types of a work permit;
Openwork permits:
An open work permit allows an applicant to work for any employer in Canada.
Employer-specific work permits:
This program allows an applicant to work for a specific employer according to the certain conditions of your work permit. Your work permit contains your location & duration of work, & the name of the employer where you are working.
If you want you to work visa application process simple & smooth, our experienced immigration consultants will help you. Reach out to the best immigration consultants at Canada Prime Immigration. We will guide our clients about all employment details, working opportunities & the process of applying for a work visa. In the case of this visa, there is a high risk of application rejection if the application is not prepared properly.