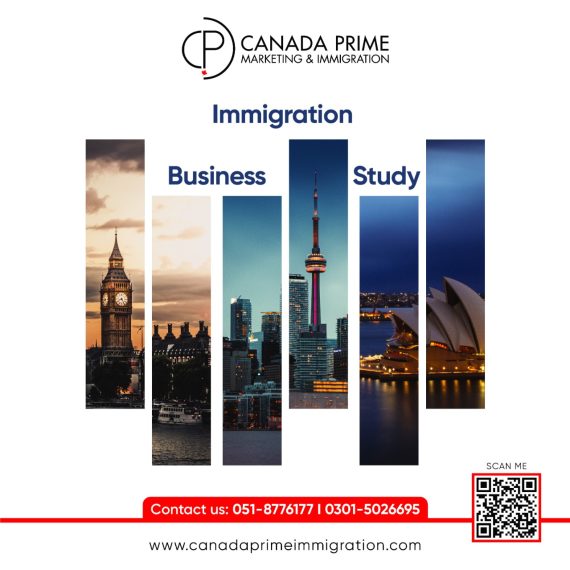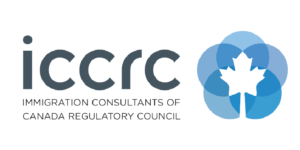 "Immigration can be a difficult process, which is why you need an expert to help. We're proud of our track record of helping people navigate through this complex system and achieve their goals of studying abroad!"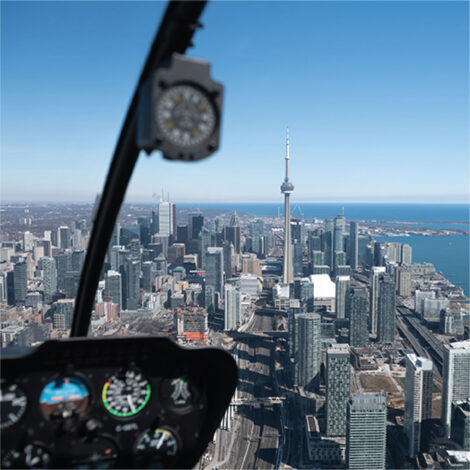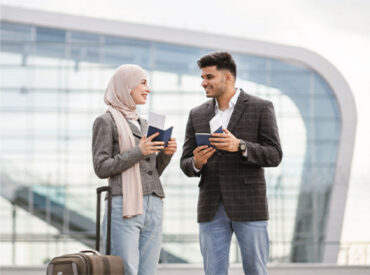 We provide the facility of Immigration and VISA Consultancy.
CPI deals with a diverse range of clients to ensure that they are meeting their legal obligations as regards immigration status. Our commitment has always been one where the client's best interests come first.
Study Visa

Job Opportunity

Permanent Residency

Business Startup
12 Years of experience in Immigration consultancy with over hundreds of successful cases. We are here to help you unlock new doors for your personal and professional growth.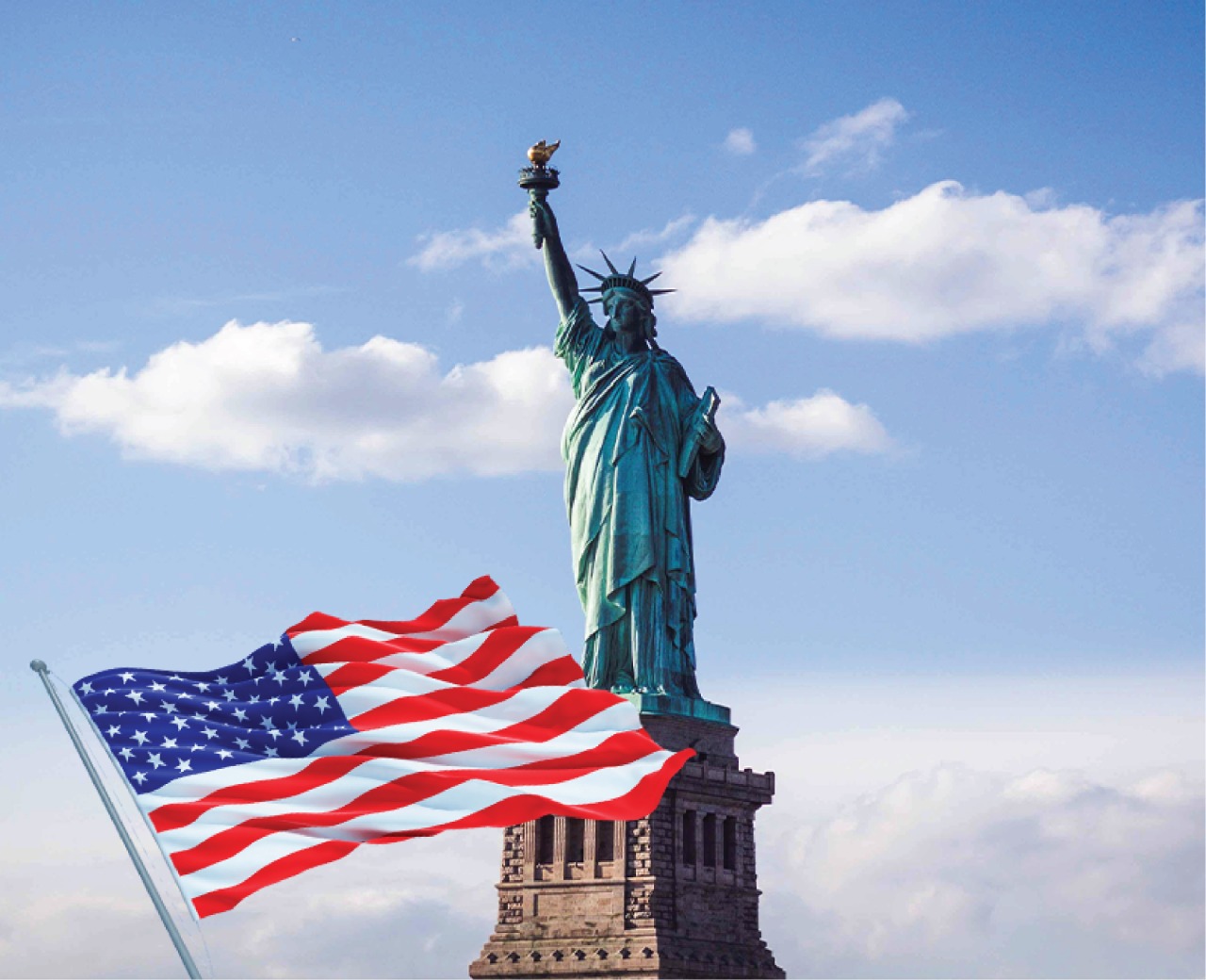 America
We provide Study Visa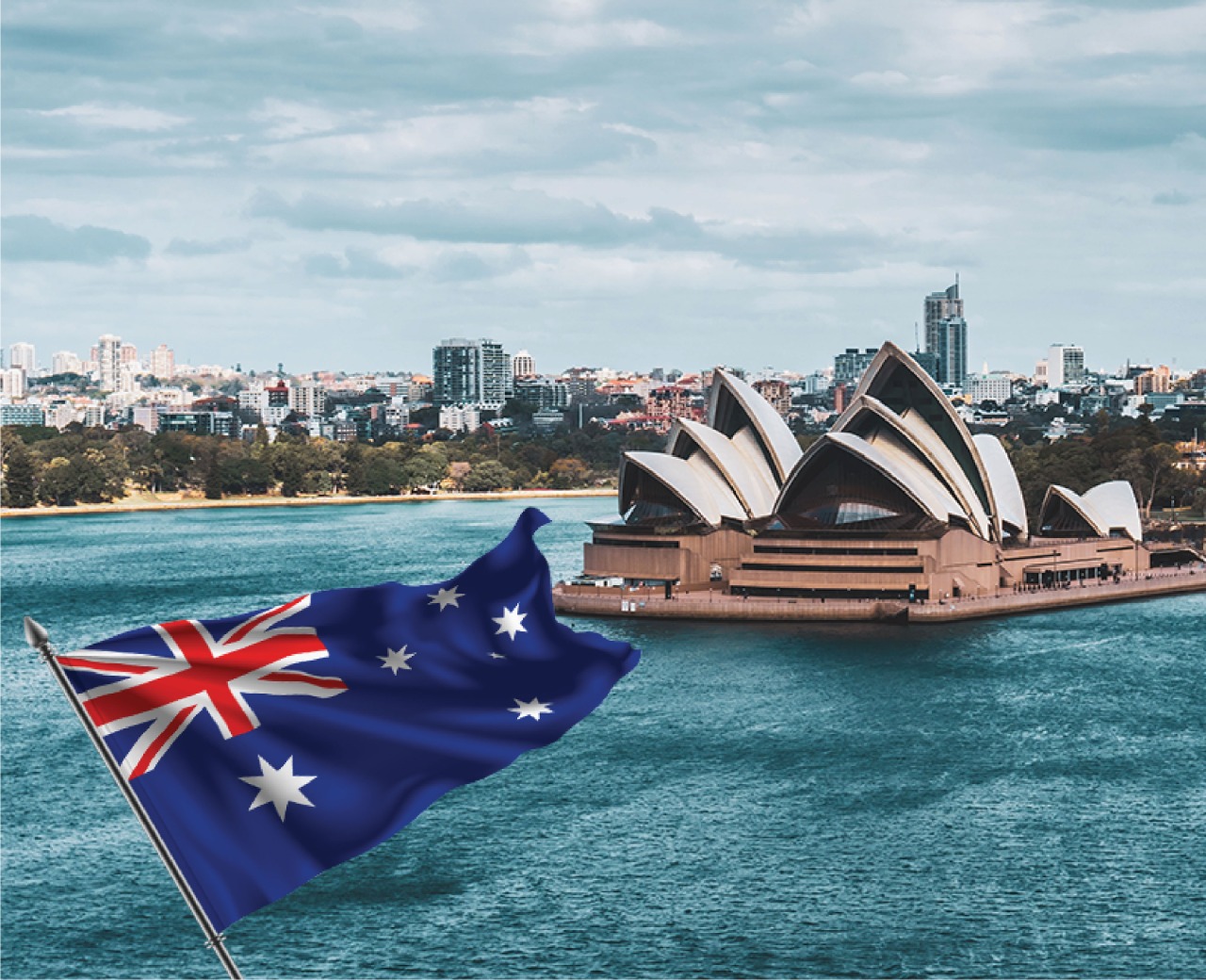 Australia
We provide Study Visa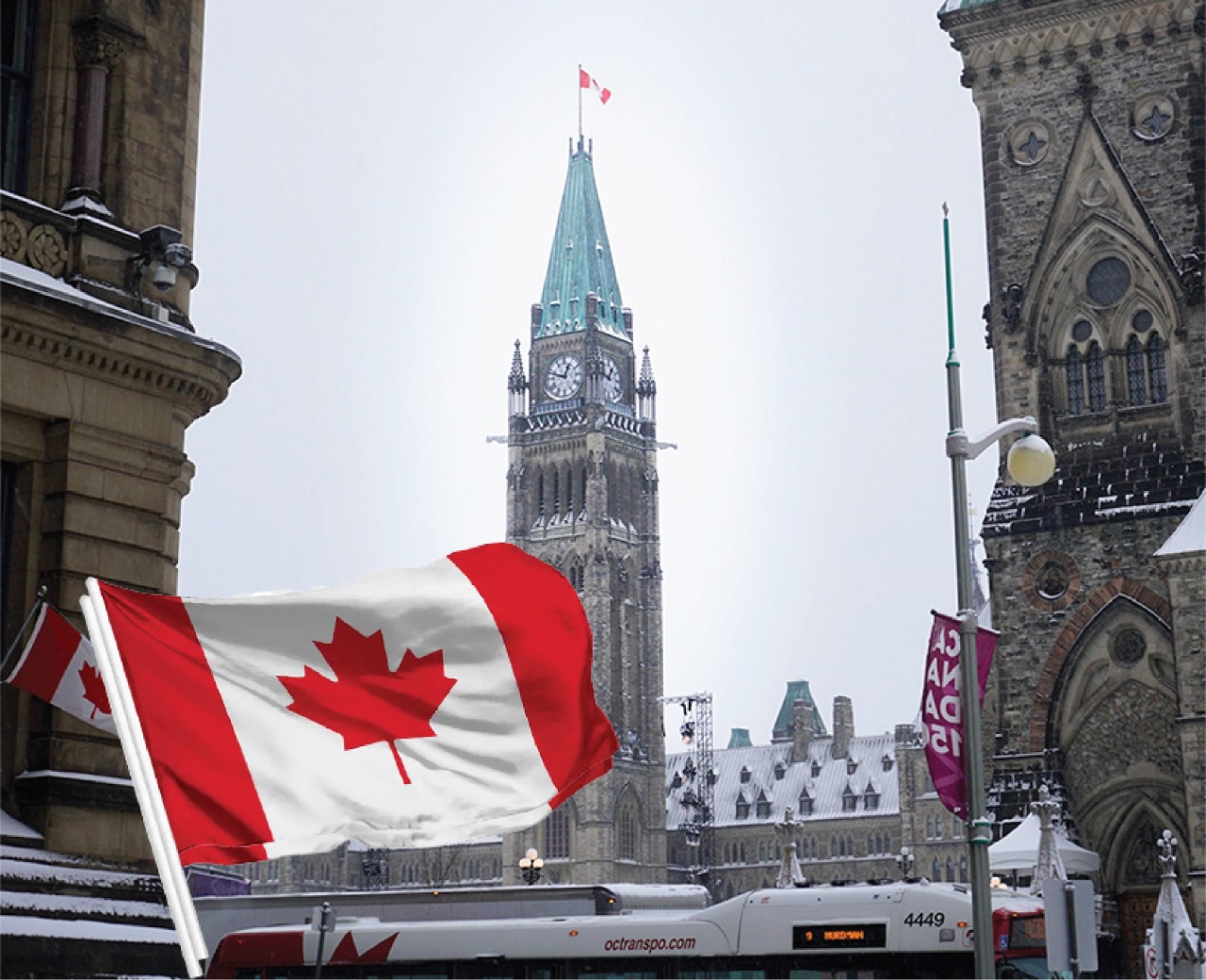 Canada
We provide Immigration, Study Visa, Express Entry, PNP, Start-up Visa and Business Visa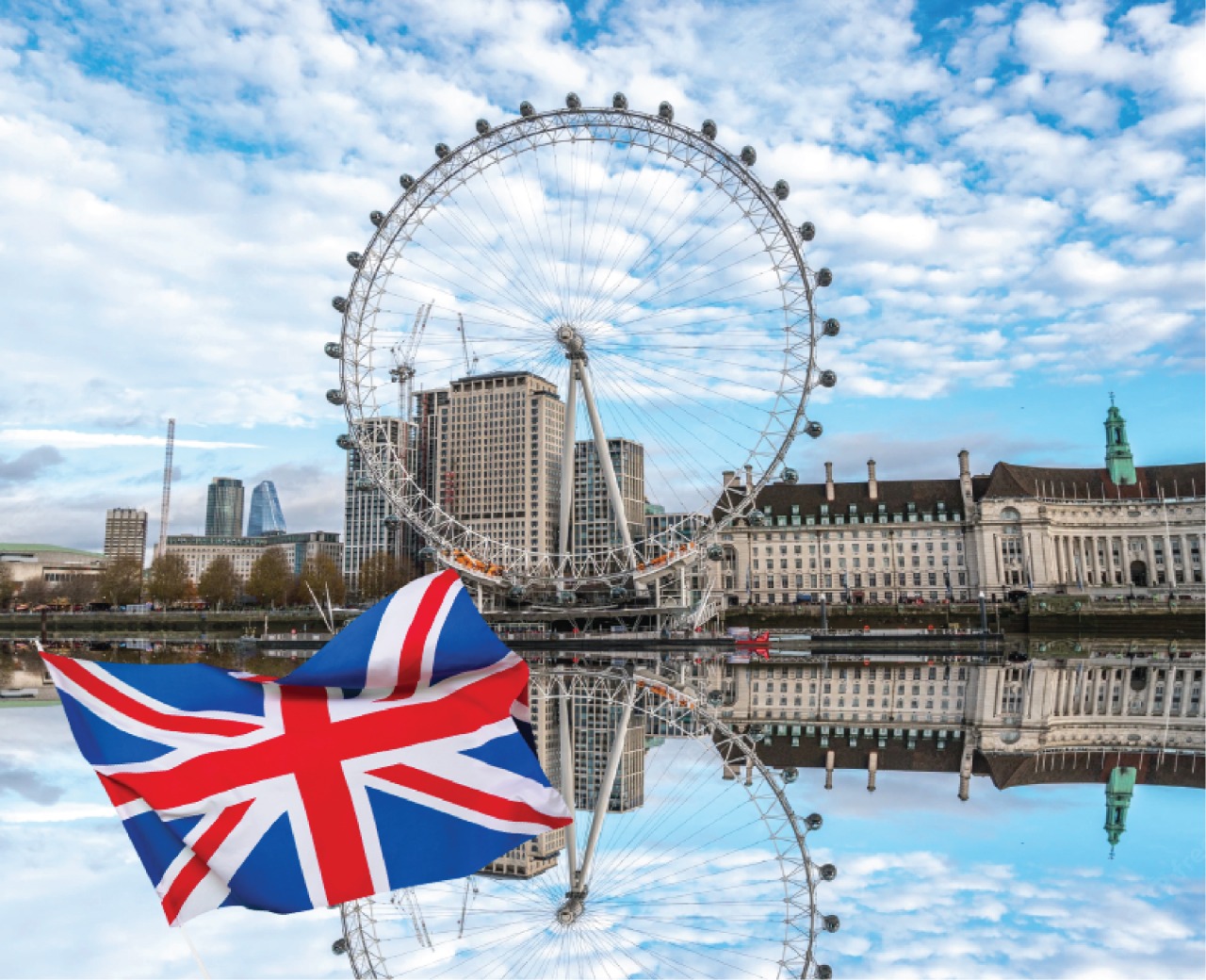 United Kingdom
We provide Study Visa
CPI provides the customers counseling towards the right direction of their goals. Not only as a consultant but our company also provides you with a magical motivational opportunity through which you learn about your main goals to change your life.