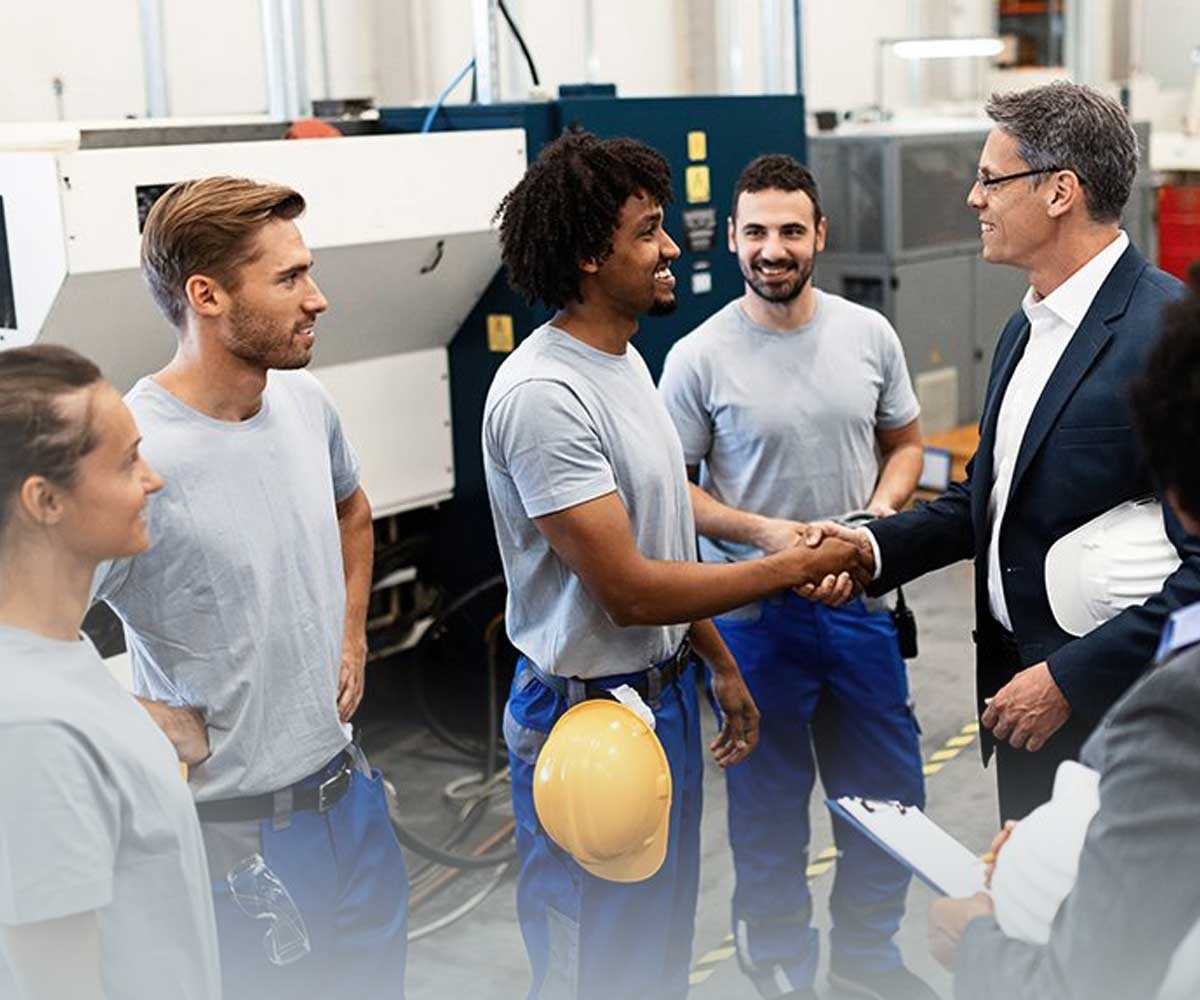 We mainly focus on consultations, specifically related to employees, also known as "Employer Service Consultation" as it is one of the most common requests from many people who actually want to get professional help in order to start their career. 
If you're looking for assistance with your job search, our team can help. We specialize in arranging job offers and finding the right match for your skillset and experience. With our employer consultation services, we can help you find the perfect role that fits your needs. We also provide guidance on which programs you may be eligible for, based on your NOC code.
With our expertise, we can help you navigate the job market and find the right position for you. Contact us today to learn more about our services and how we can help you find your dream job.
We provide you with the best job opportunities after studying. Our employer services program provides a lot of opportunities including:
Take work permits for foreign workers pursuant to LMIAs and LMIA-exempt categories.
Participate in helping multi-national organizations move their existing talent into Canada.
Help advise organizations requiring assistance in managing and streamlining their immigration procedures.
Helping employees to overcome admissibility problems that might affect their immigration status or ability to enter Canada.
Facilitating short-term entry to Canada for business visitors, contractors, vendors, and customers under work permit-exempt categories.
Helping in coordinating visa applications for business visitors.
Providing permanent residence and citizenship solutions for long-term employees.