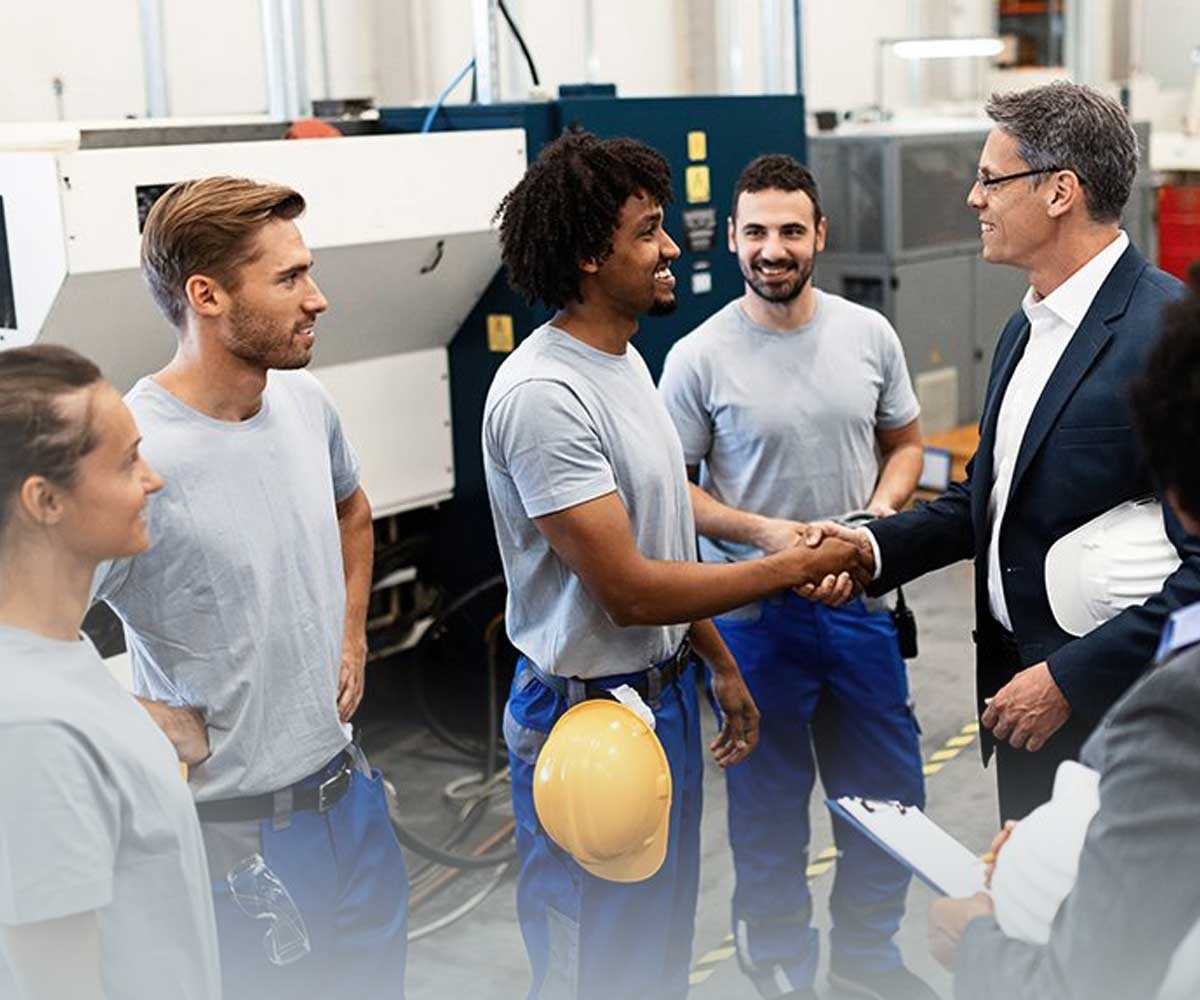 As our main mission of Canada Immigration Company is to help our clients in choosing the right path of their life, therefore, we help our clients in providing our best and responsible services. We provide our services in dealing and consulting with our customers, counseling them so they find more opportunities in the future. One of our most common consultations is " Employer Service Consultation " regarding the Employer Services.
Not only immigration facility services but also, we provided you with the facility of job opportunities so you can secure your career easily. The major benefit of our services here is we also help our clients in providing job and career explorer opportunities. Isn't it amazing?
We provide you with the best Job opportunities after studying. Our EMPLOYER SERVICES provide a lot of opportunities including:
Our best and well-experienced consultants continuously represent and advise organizations and their employees on immigration matters, their working criteria, deal with closely human resources departments, Employer Services Consultation, and general counsel offices. So, our main aim is to deal with:
Take work permits for foreign workers pursuant to LMIAs and LMIA-exempt categories.
Take participates in helping multi-national organizations move their existing talent into Canada.
Help in advising organizations requiring assistance in managing and streamlining their Immigration procedures.
Moreover, we help our employees to overcome admissibility problems that might affect their immigration status or ability to enter Canada.
Facilitating short-term entry to Canada for business visitors, contractors, vendors, and customers under work permit-exempt categories.
Helps in Coordinating visa applications for business visitors.
Providing permanent residence and citizenship solutions for long-term and permanent employees.