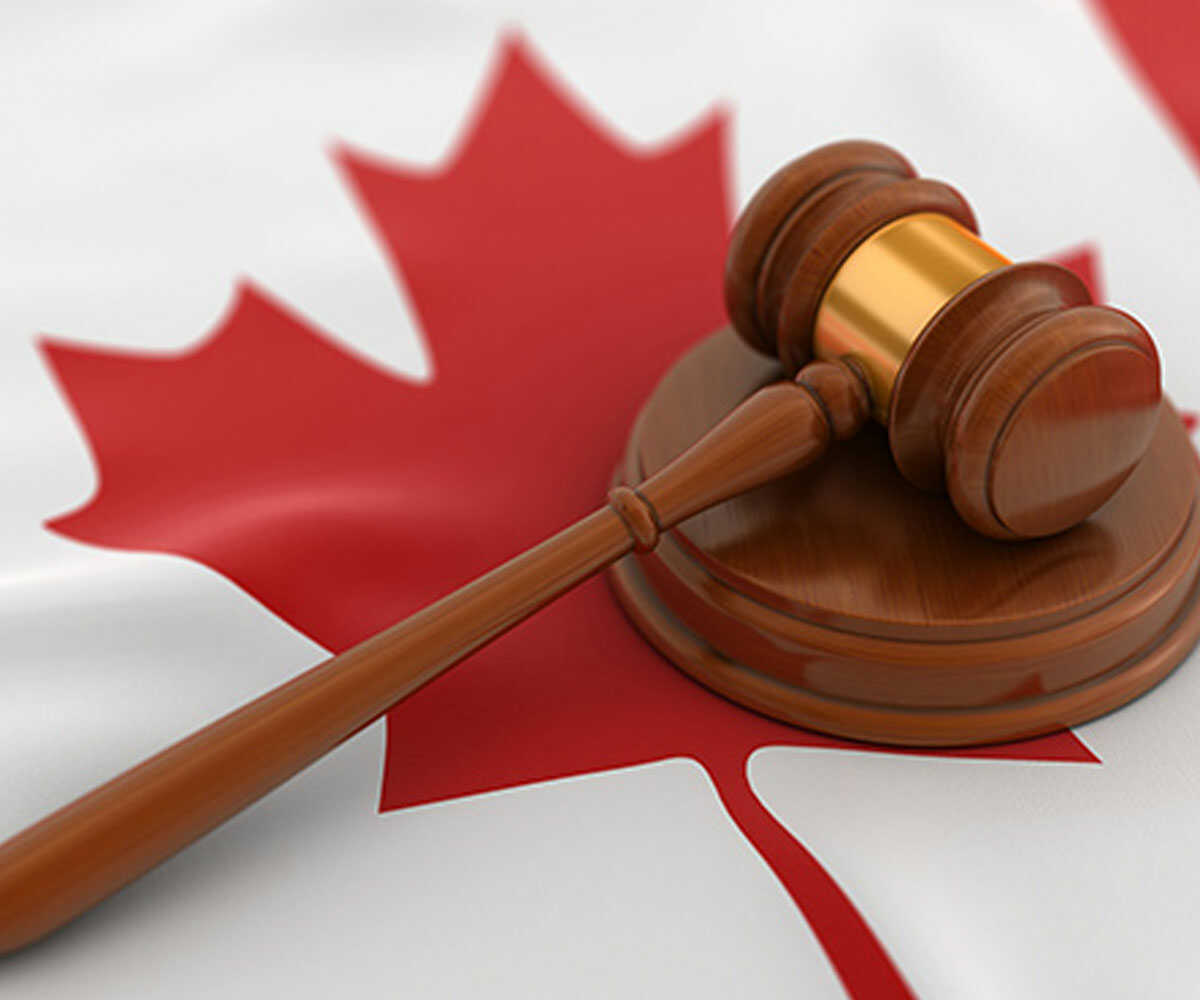 What is Work Permit?
A work visa and work permit is a VISA to take permission of a job within a foreign country. There are few requirements for it.
Work VISA:
A visa is an official stamp in your passport authorizing you to travel, work, or study in a foreign country.  All countries, including the US, Canada, Australia require a work permit visa for foreign workers; employers will not hire you without it.  A work permit is permission to take a job within a foreign country. A valid work permit can also make it easier to find housing during your stay in that country.
Immigration is a certain issue and it is difficult to apply to another country to work. To immigrate to the outside country for work you will need to follow certain guidelines and requirements. By planning ahead and paying close attention to detail, you will increase the chances that your work visa will be approved.
Requirement for Work VISA;
The requirement for the work permit is almost the same in all countries but with different policies. Every county has its own rules and requirement to apply for VISA with different procedures. But some common things are written below:
Necessary documentation to get a passport.
Get a valid passport from your country's immigration authority.
Need to know what kind of work permit you need.
Be prepared to provide the documentation required.
Passport pictures with complete identity.
Make sure the application is complete.
Meet with an immigration official.
Be able to prove your income.
Provide medical documentation.
Visa applications must be submitted properly in order to be considered.
Reapply if you are denied.
Pay attention to timing and fees.
Advantages of  work permit:
Paid fairly by your employer.
Nobody can force you to work in a job against your will.
Right to keep your passport and other identification documents in the possession.
An employee can report abusive working conditions.
Have to request assistance from workers' unions, labor rights organizations, and immigrant rights organizations; and
The right to have access to the judicial system.
A valid work permit can also make it easier to find housing during your stay in the country.