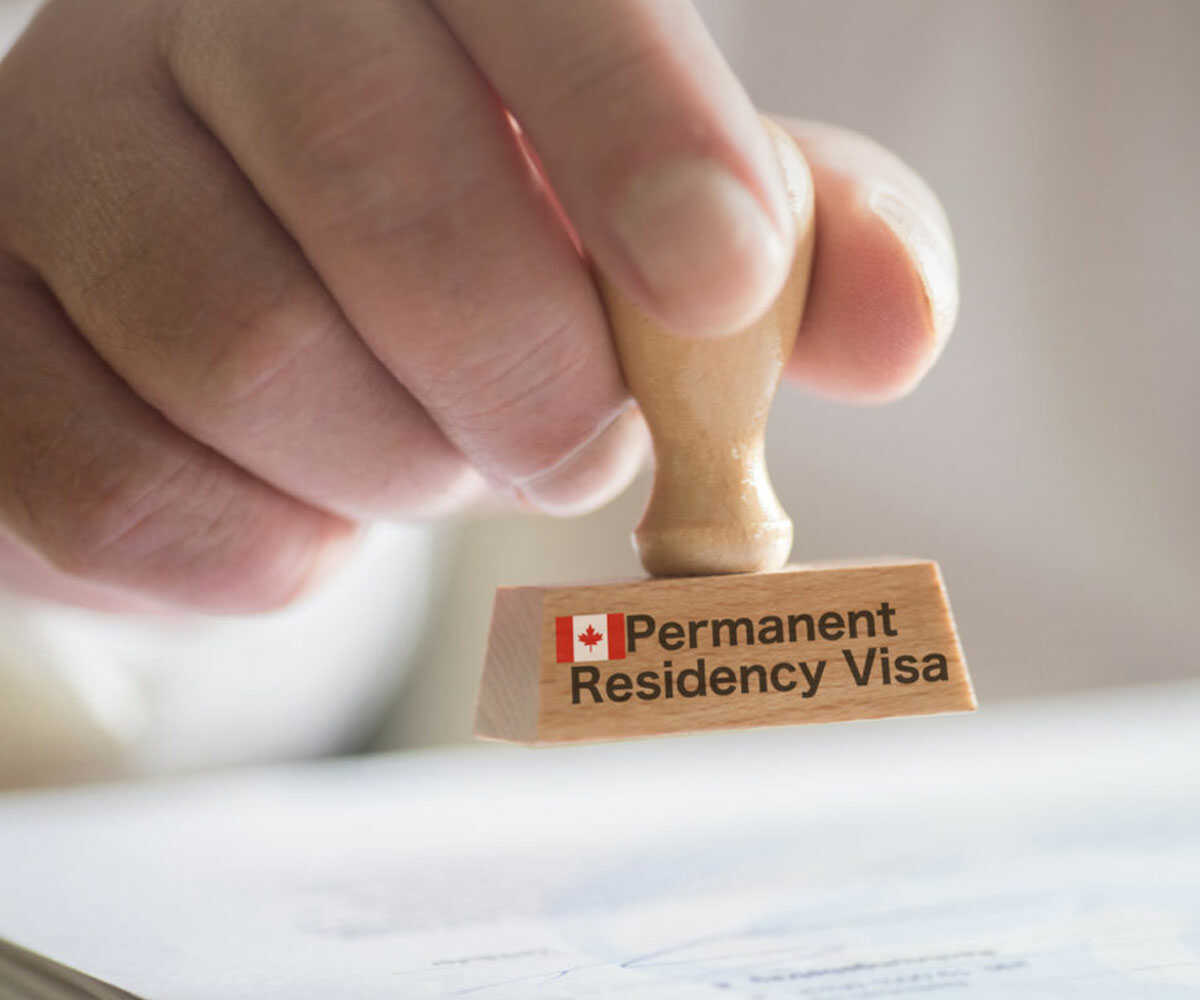 Getting permanent residency in a country other than the homeland is might be difficult. It requires specific criteria, so it is better to get consultancy from a professional one. Permanent residency is a status awarded to a person who immigrates to a particular country when he is not a citizen. To get permanent residence in Canada, there are many different options available for an immigrant. And all these immigration programs have different eligibility criteria based on certain factors. Consulting an immigration professional helps a person to understand and choose a specific program for immigration.
If you are looking for permanent residency in Edmonton, you should consult an immigration consultant in Edmonton, and you will get a proper understanding of the entire process. And we provide you the best immigration consultant team in Edmonton, Canada, prime immigration. Canada Prime Immigration (CPI) provides its clients with experienced and professional immigration consultants. And the team helps their clients in making their immigration process simple and easy.
What do we do for you?
Either you are applying as a student, visitor, or permanent resident, it might be a life-challenging step for you, and we will help you to make your dreams come true. We will help you in the whole immigration process, form filling application form, completing and submitting documents, to getting permanent residence in Edmonton.
At Canada Prime Immigration, the team of professional and experienced immigration consultants will facilitate their clients in selecting the specific immigration program and obtaining the permanent residency.
Permanent Residency Programs offered by CPI in Edmonton:
Canada Express Entry Process:
The most popular program offered by the Canadian immigration system for Canadian permanent residence. This program organizes and processes immigrant's applications for permanent residence. Express Entry Process has its terms and conditions, and only the eligible candidates are offered permanent residency.
Spousal Sponsorship:
A Canadian citizen can sponsor a spouse as a permanent resident. This program is given priority, but specific terms and conditions are applied.
Provincial Nominee Programs:
This program is for those who takes interest in migrating to a specific territory in Canada. Its selection criteria are based on your occupation and study status. Each Canadian province has its own PNP based on its economic or demographic needs.
Canada's Skilled Worker Program:
Canada skilled worker's program is for qualified professionals to get permanent residency in Canada. It is among the three programs under the express entry program.
Canada's Skilled Trades Program:
This program is for competitive candidates who want to hire employees with trade experience. This program also works under the Canadian Express Entry Program.
Canada's Self-employed Program:
Self-employed individuals in one of the 36 qualified industries are eligible to apply in Canada's Self-employed program for permanent residence in Canada. An applicant should have at least two years of experience to apply to this program.
Canada's Canadian Experience Class:
Canadian experience class is for those candidates who have work experience for about one year in Canada. It is the fastest way to get Canadian residency in almost three to four months.