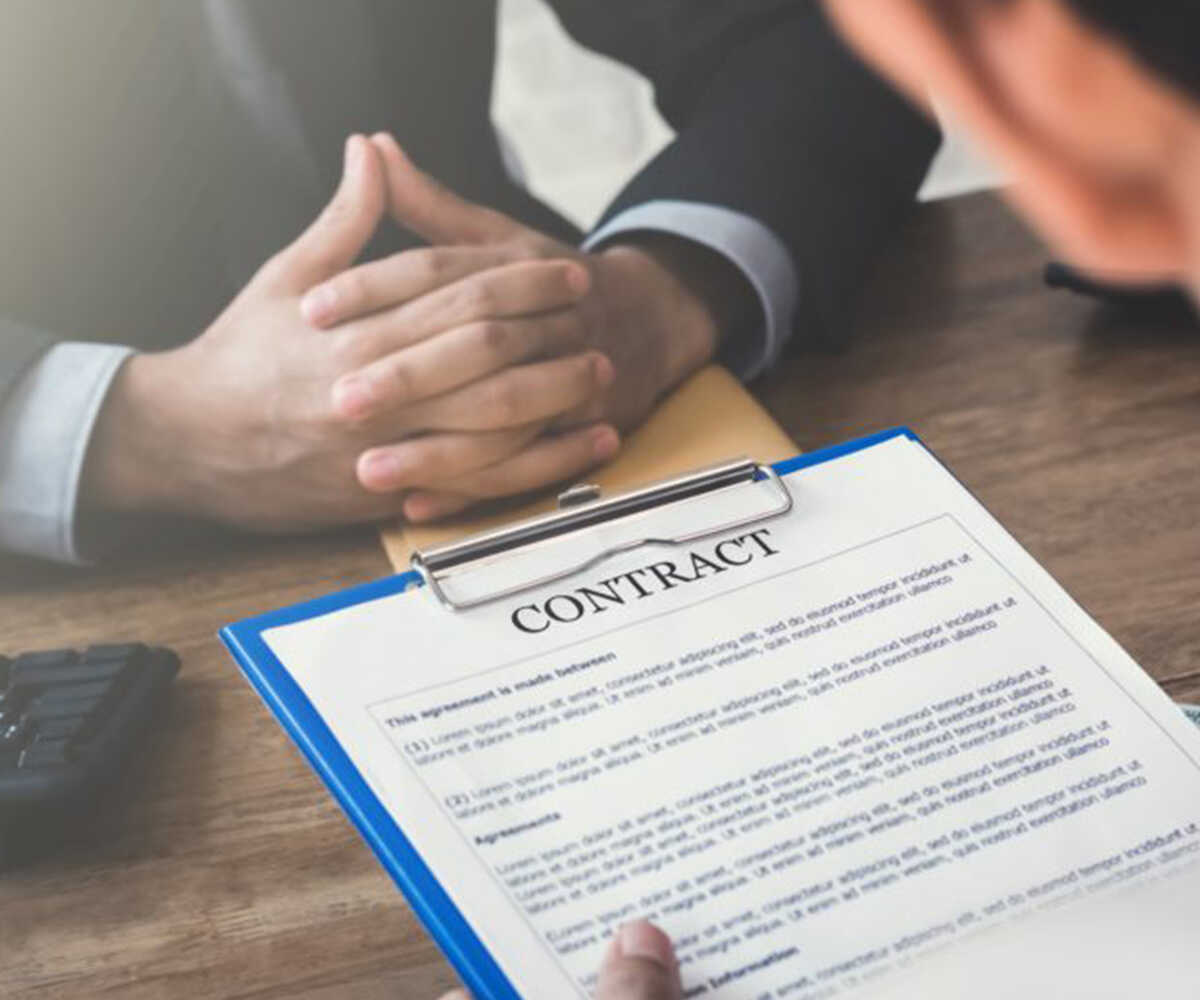 Start-Up Visa:
Want to settle abroad? There are many opportunities for entrepreneurs to settle abroad with their families. A person, who owns his business and has innovative ideas to develop business, can apply for permanent residency on the basis of a startup visa program. This visa program links the business owner with successful organizations to provide funds and guidance to establish and run a business in any country especially in Canada.
The startup visa is a conditional temporary residence permit for various countries. If certain conditions are met, it will become a permanent residence visa. Start-ups are a big boom in the economy of any country. Smart countries around the world are aware of this.  In response to this, the government provides fast citizenship and residence permits for start-ups through a visa program. These programs are aimed at people with outstanding ideas and entrepreneurial enthusiasm.
Canada's start-up visa program helps immigrant entrepreneurs to start a business in Canada by enabling overseas business owners and their families to apply for permanent residency in Canada.
Requirements to apply for Canadian Startup Visa:
Who can apply for a startup visa program in Canada? So, a person who can meet basic admissibility criteria is eligible to apply for this program.
There are some basic requirements to apply for a startup visa in Canada;
An applicant must have a qualifying business.
Letter of support from a designated organization is also required to apply for a Canadian Startup visa.
An applicant must have enough settlement funds to survive in Canada
The most important is language proficiency; an applicant must fulfill the language requirements.
Educational requirements are also important. An applicant must have at least one year of post-secondary education to apply to a startup visa program.
In order to apply for the Startup Visa program, documents are required to prove that the applicant meets the four core requirements of the program. Biometric data and certified translations of documents that are not in English or French are also required. Almost 12 to 16 months are required to process the startup visa program. But once the application is approved, an applicant and his family receive the permanent residency status in Canada.
Immigration consultants at Canada Prime Immigration help their clients to avail themselves of the opportunities to reach their destination. We provide a number of business advisory services to help an immigrant to intend their startup business concepts. Certified and professional consultants at Canada Prime Immigration help you to take a positive decision and provide the best immigration services in different areas of Canada.